May we introduce:


The new Kindermann.
In times of change, it is important to question oneself and find answers for the future. As of now, Kindermann GmbH is focusing more on people and the brand and aligning its business models with the issues relevant to the future.
In the summer, Kindermann GmbH adopted the new "excellent25" strategy. The first visible work from this is the new appearance. With the new appearance, Kindermann is consistently oriented towards its own quality standards for a networked and audiovisual media world and strengthens the unique symbiosis of manufacturer and distributor.
---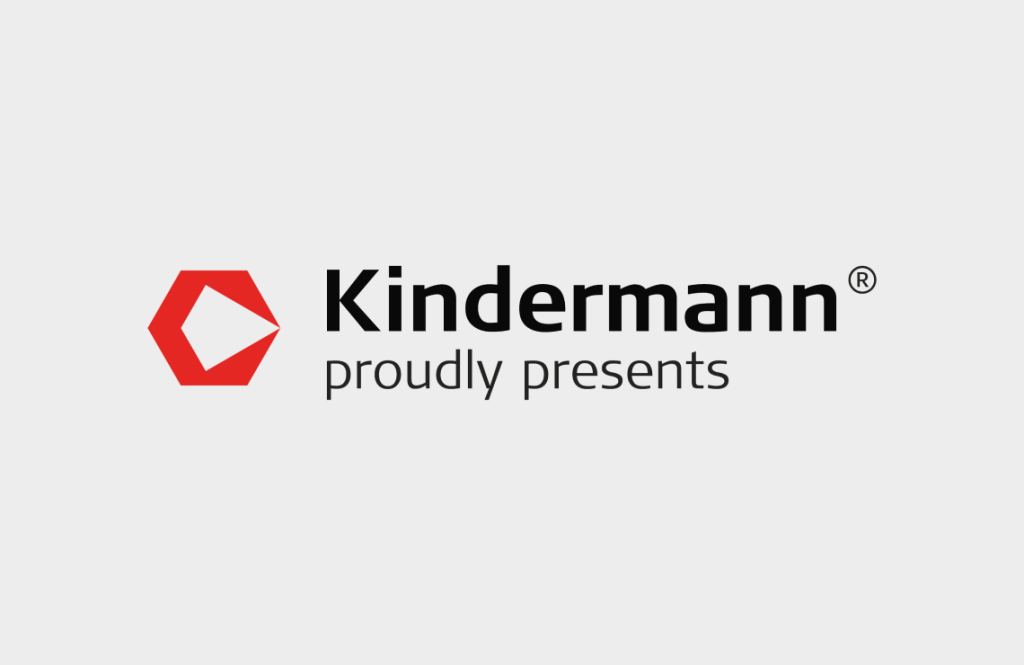 ---
" Kindermann GmbH is undergoing an exciting transformation process. Our new appearance transmits the inner quality claim to the outside."
Timo Meissner,
Management
---
Excellent


into the future.
Where does Kindermann GmbH come from? What is its history and what can we learn from it for the future? How is Kindermann GmbH repositioning itself and what do the employees think about it? These and other questions are answered in the following video. Insights into the new Kindermann:
Work new!


Kindermann rethinks the future.
With the "excellent25" strategy, Kindermann GmbH is launching a quality offensive and focusing on central topics such as conferencing, connectivity and collaboration. The goal: a clear and excellent Kindermann experience for partners and users.
An excellent


Kindermann experience
The people around us expect quality and an answer to the questions of the future. For our partners and our users, we design an excellent Kindermann experience. As a product, service and strong partner in a dynamic market.
Curiosity


as a value driver
Our curiosity for innovation and further development has shaped us since 1861. Progressive digitization and strong value drivers such as networked thinking and collaborative action are future factors for our partners and users. We are fascinated by the future. We are driven by curiosity.
Independence


as a head start
As a manufacturer and sales partner, we offer our partners a special symbiosis of holistic competencies. With this independent role, we take a strong future role in a dynamic environment.
Intuition
as a yardstick
With the help of digital formats, we want to make life easier and more convenient. With our various applications, products, services and services, we want to develop Kindermann into an overall experience. Our goal? To make Kindermann self-explanatory, fluent and easy to integrate into our users' environment.
Excellence


as a promise
Our partners and users have the highest expectations of our products and services. So do we. To meet this demand, our developers and product specialists are shaping a sustainable quality brand that convinces through top performance, innovation and intuition.
From identity to reality. We started this journey in the summer of 2022 with our complete team. We presented our strategy, our new image and our understanding of our common future. As of now, we are in transformation mode.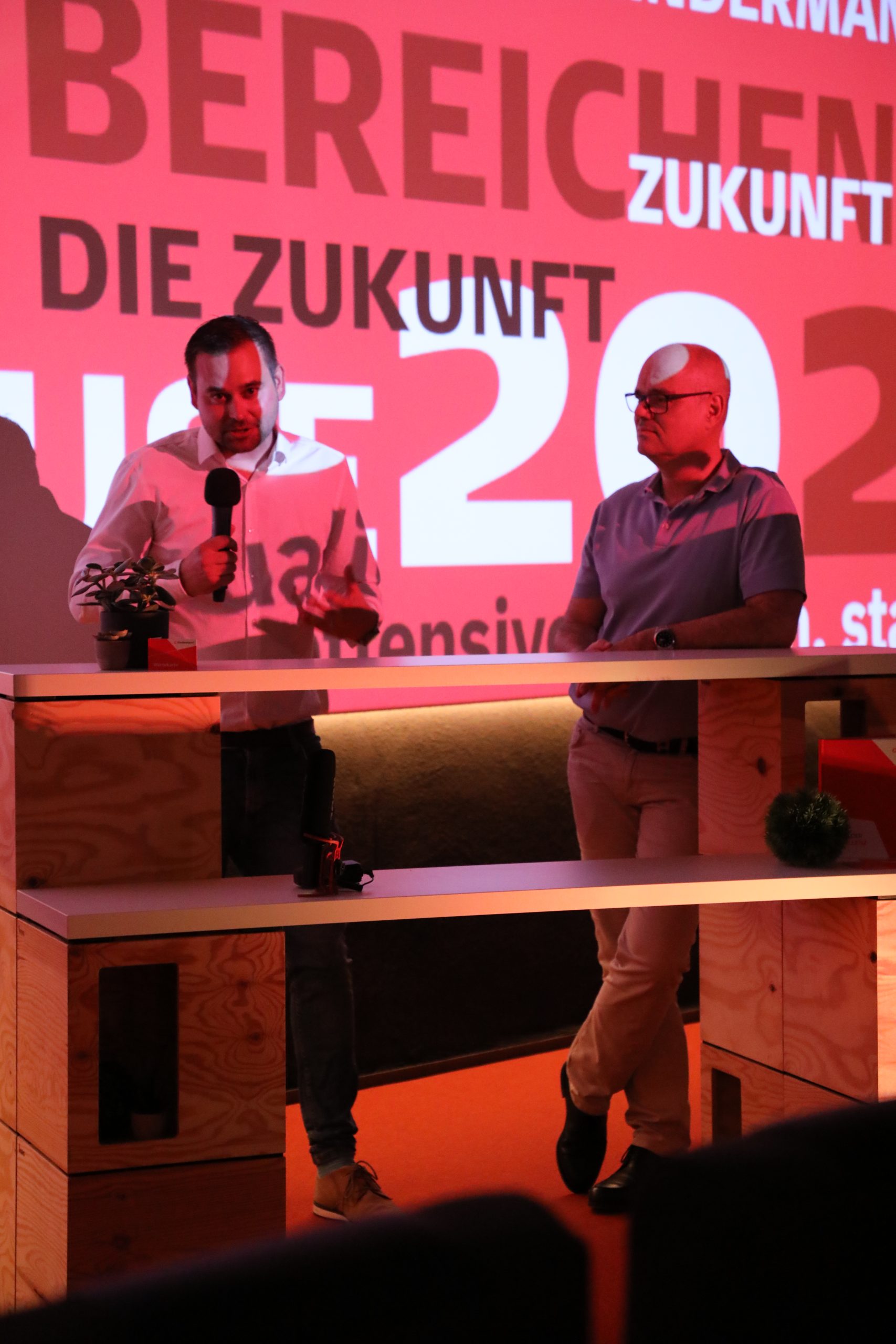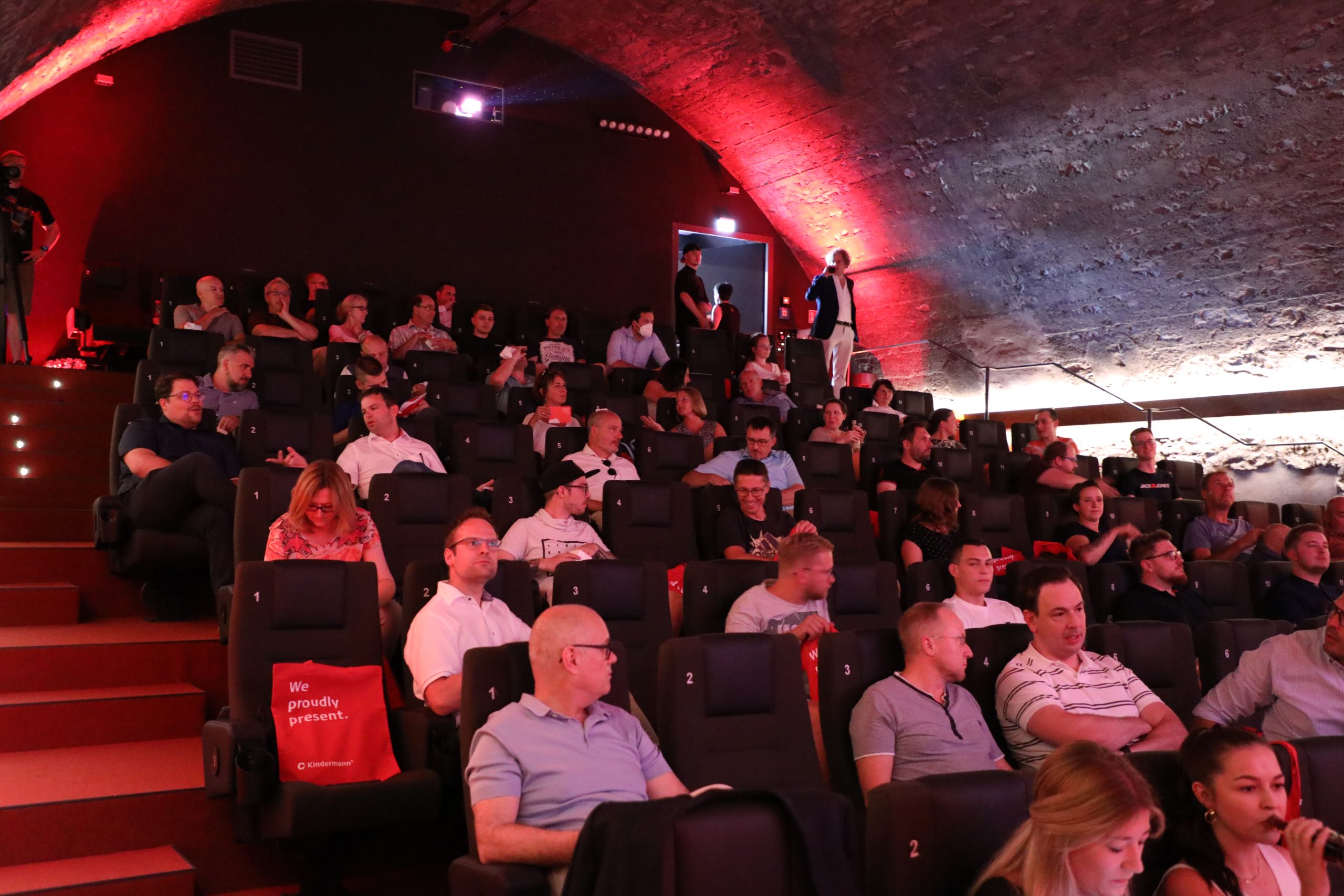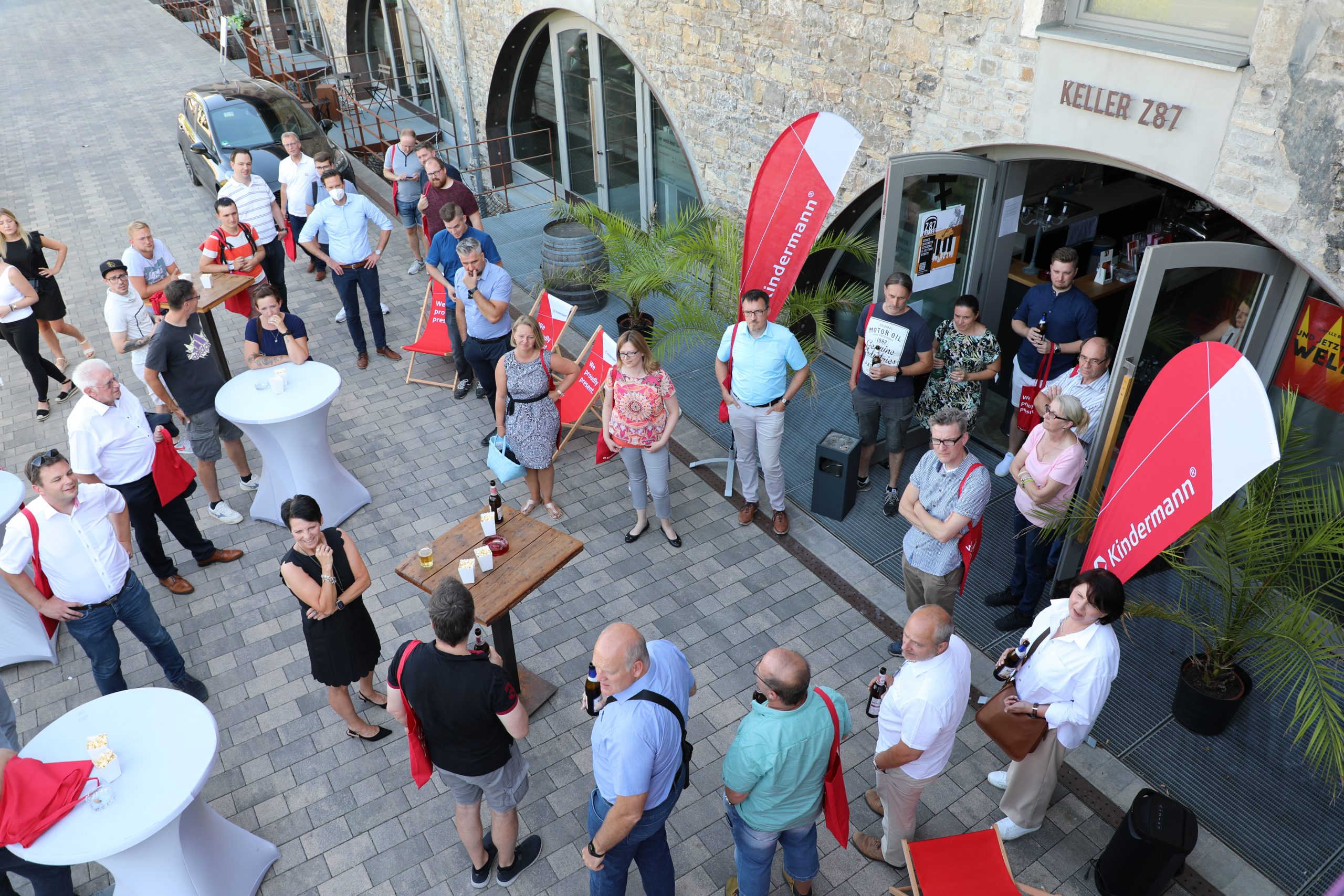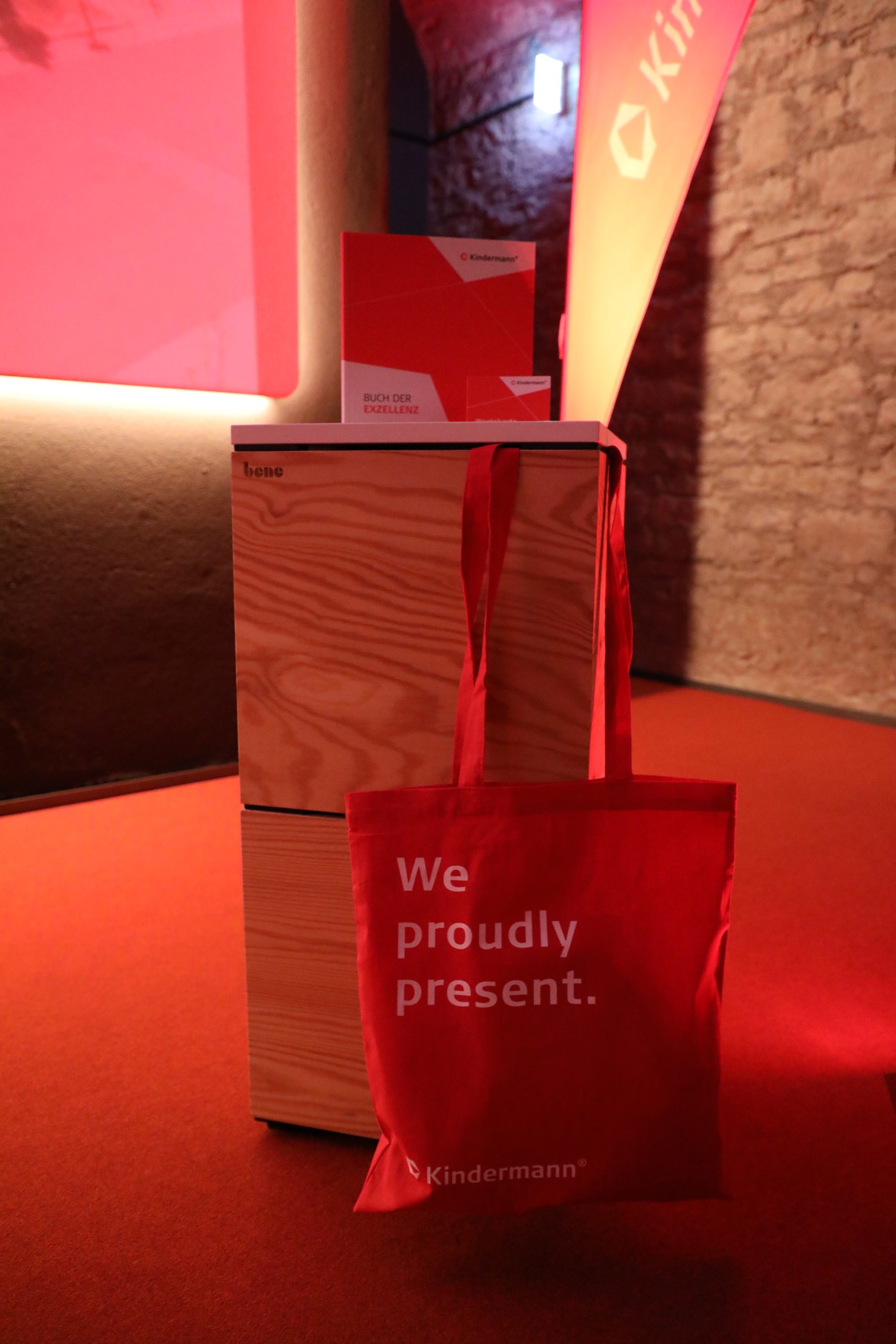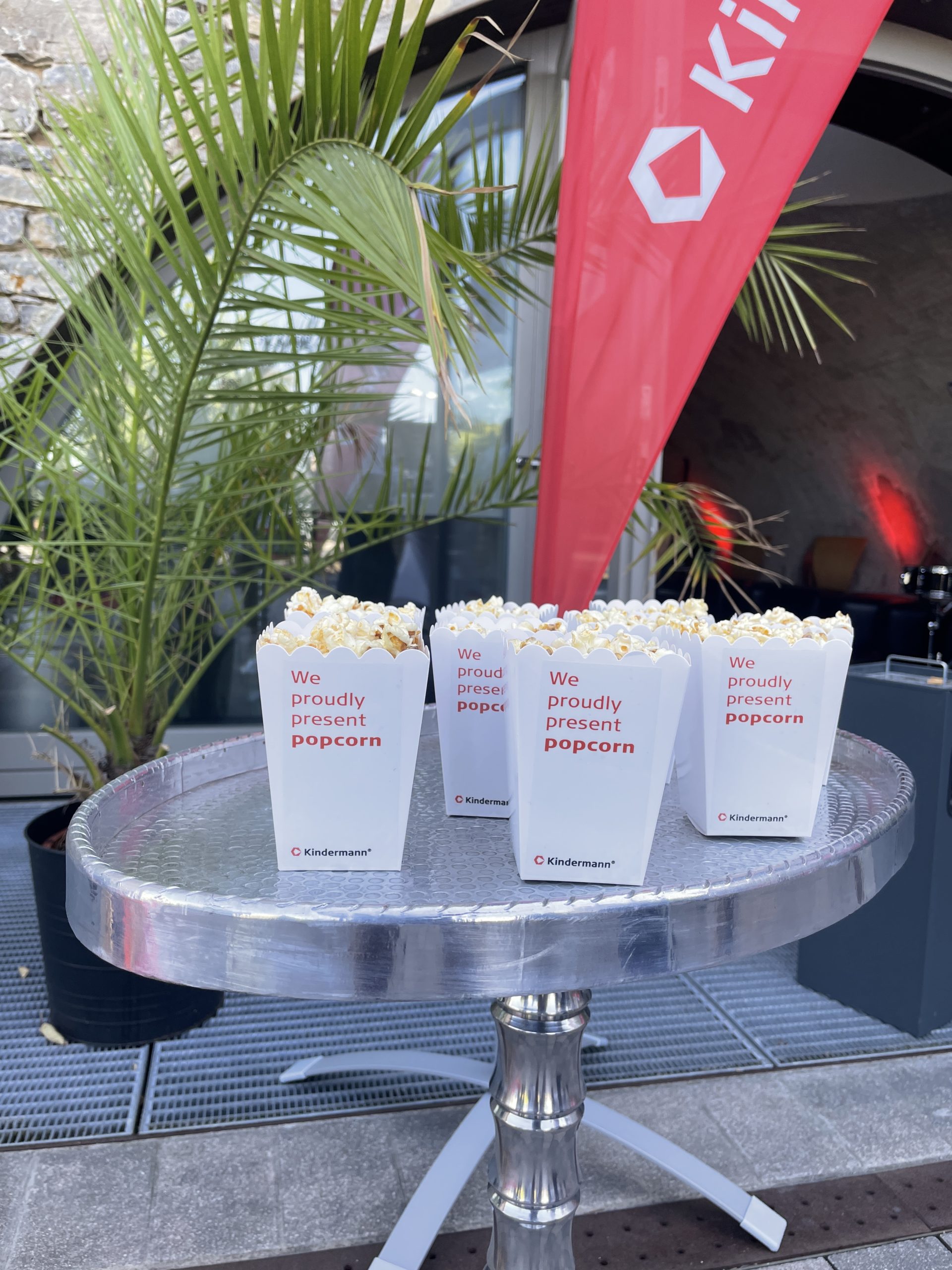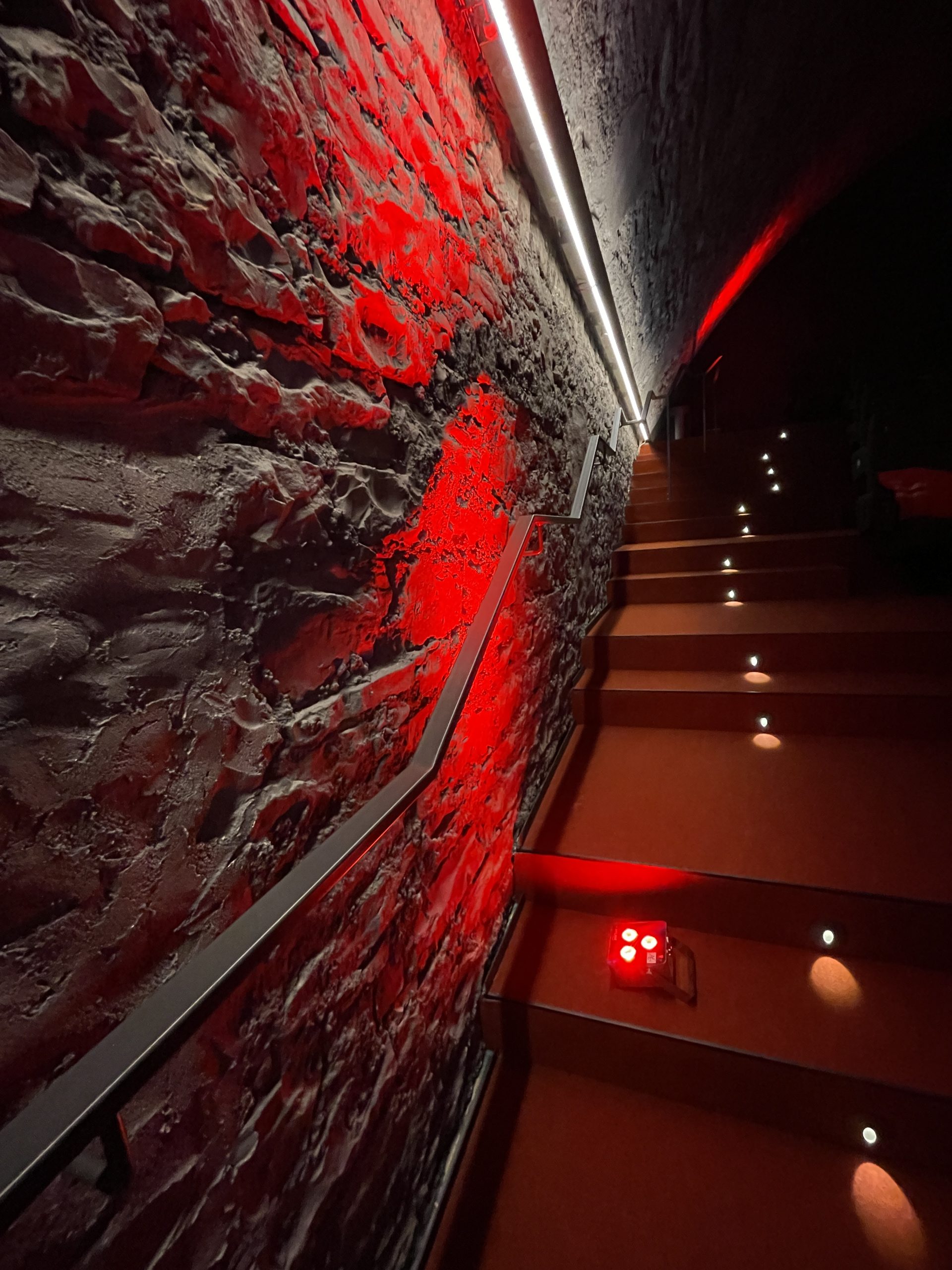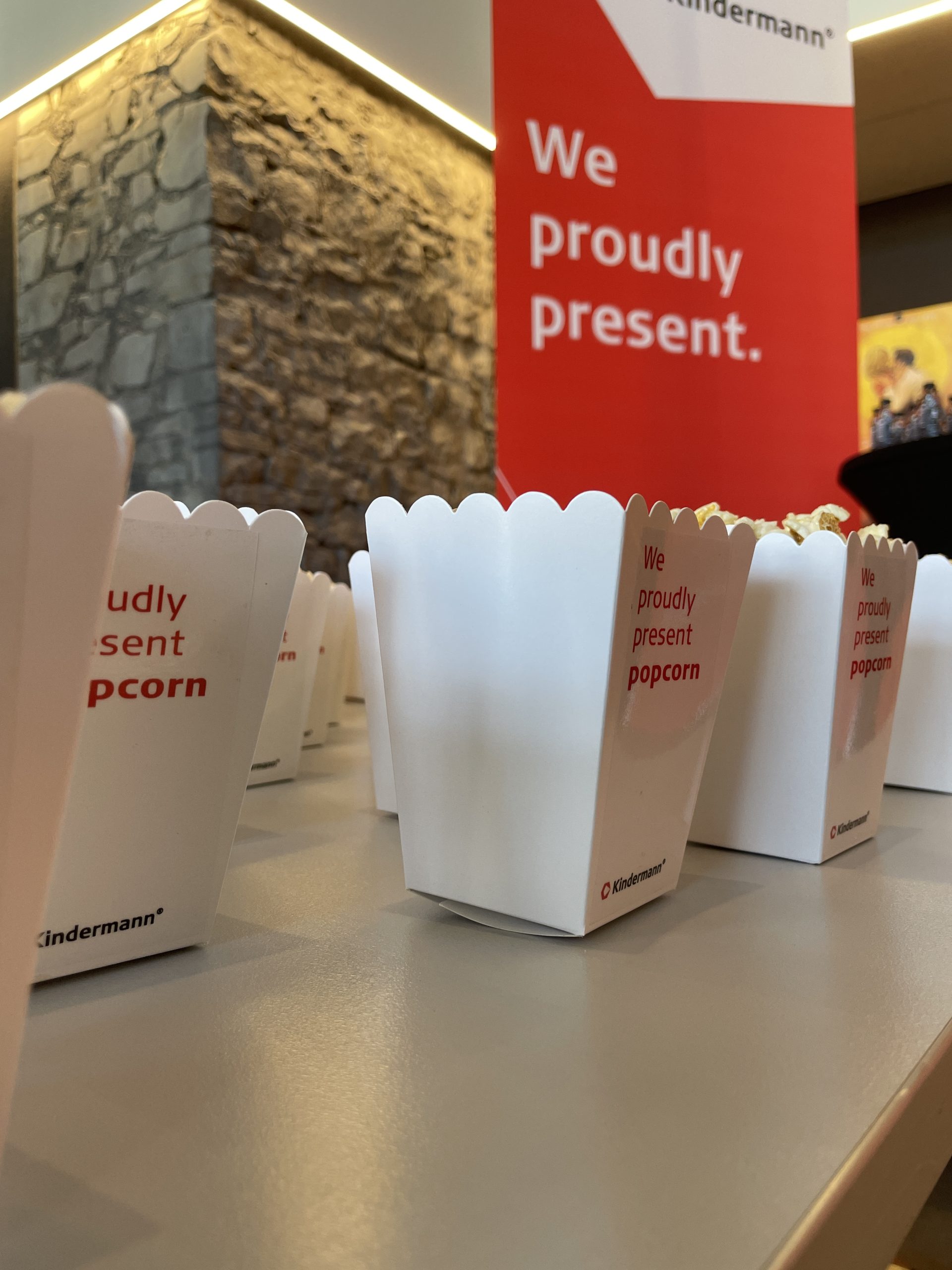 ---
"A whole team is on the quality path, shaping the future of our historic brand Kindermann. Our new look is an important first step."
Dominic Hoffmann,
Marketing Management
---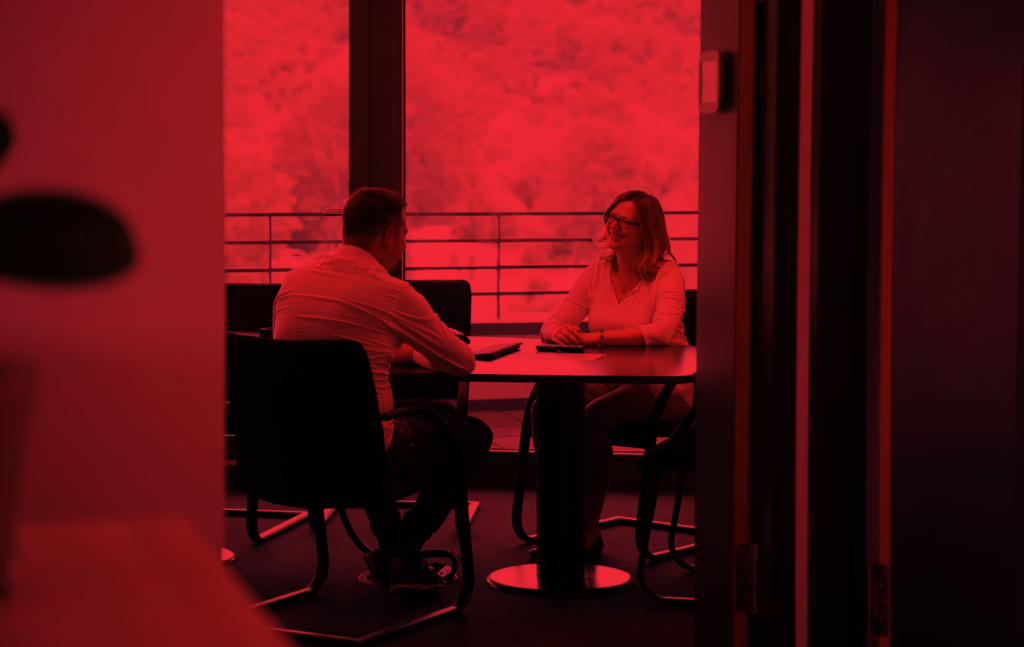 Kindermann, founded in 1861, is the oldest company in the pro AV industry and is today one of the leading suppliers acting as a manufacturer and distributor. Kindermann has always intelligently managed not only to adapt to new market conditions, but also to advance technologies.