Schlösserland Sachsen, headquartered in Dresden, looks after Saxony's state-owned palaces, castles and gardens. A total of 23 distinctive cultural monuments are maintained and presented by the company. In cooperation with non-state cultural monuments, Schlösserland Sachsen presents itself with more than 50 facilities throughout Saxony. Every year, several million visitors from Germany and abroad are attracted by the ancient splendor steeped in history.
The Schlösserland attaches great importance to the satisfaction of its guests and has made this the measure of its success. So it is not surprising that the Dresdeners use state-of-the-art technology to tell the story of their objects. Interactive visitor terminals not only provide information about the history and art of the respective castle, but also encourage visitors to visit other monuments and refer to events.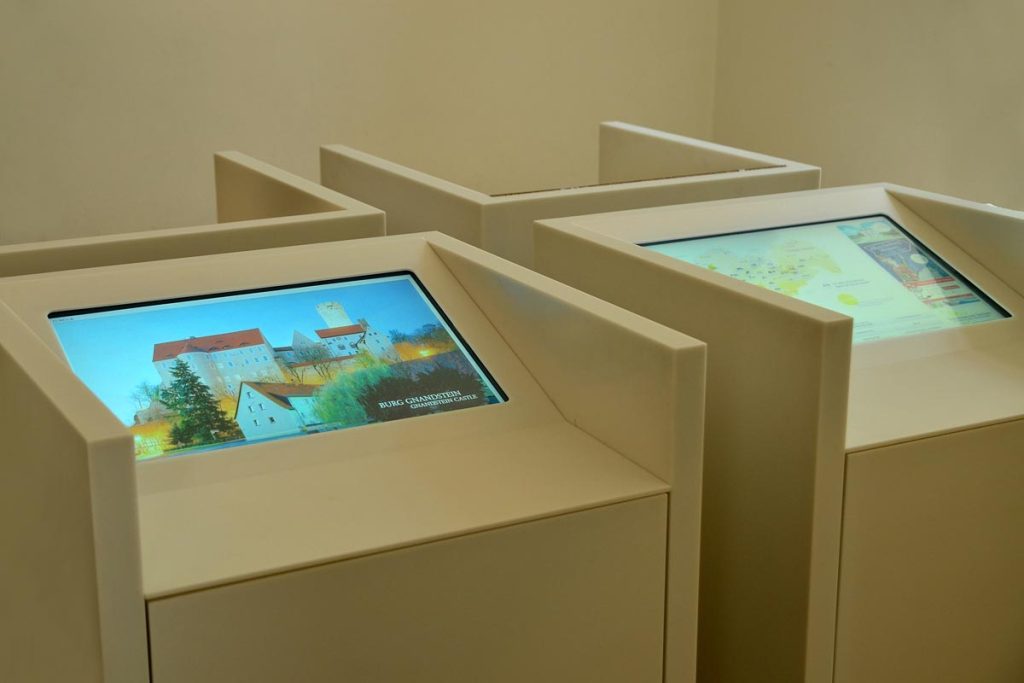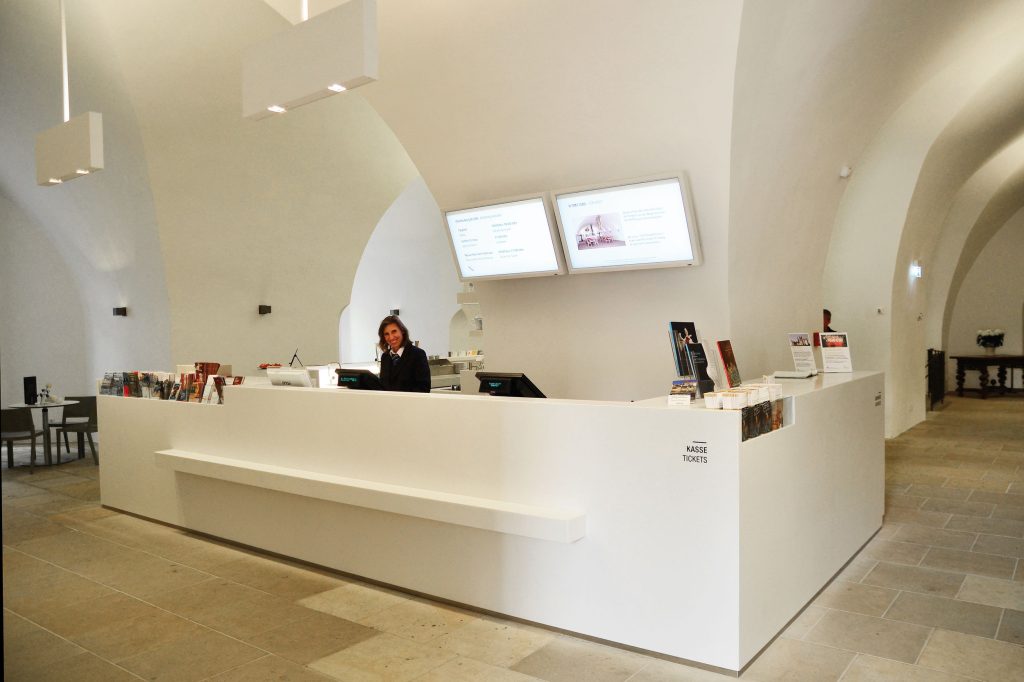 Germany's oldest castle is Albrechtsburg Meissen. It was here that the first European porcelain manufactory was founded in 1710, which still enjoys worldwide fame today. The 300th anniversary was celebrated with a special exhibition which, due to its great success, is now being transformed into a permanent exhibition. This is the most impressive demonstration of how modern technology and medieval history merge. A total of six displays inform visitors about everything worth knowing. To ensure that the technology also matches the style of the surroundings, the housings were painted white accordingly and thus blend into the ambience.
Eight locks have now been equipped with information systems. The continuous updating of content is handled by the head office in Dresden. For this, Schlösserland relies on the digital signage software easescreen. 
---
"Our good experience with easescreen also convinced Schlösserland very quickly. The software is flexible to use, the low training effort as well as the simple operation make it a popular tool."

René Girrbach, Managing Director of Girrbach HiFi-Video-TV-Service GmbH
---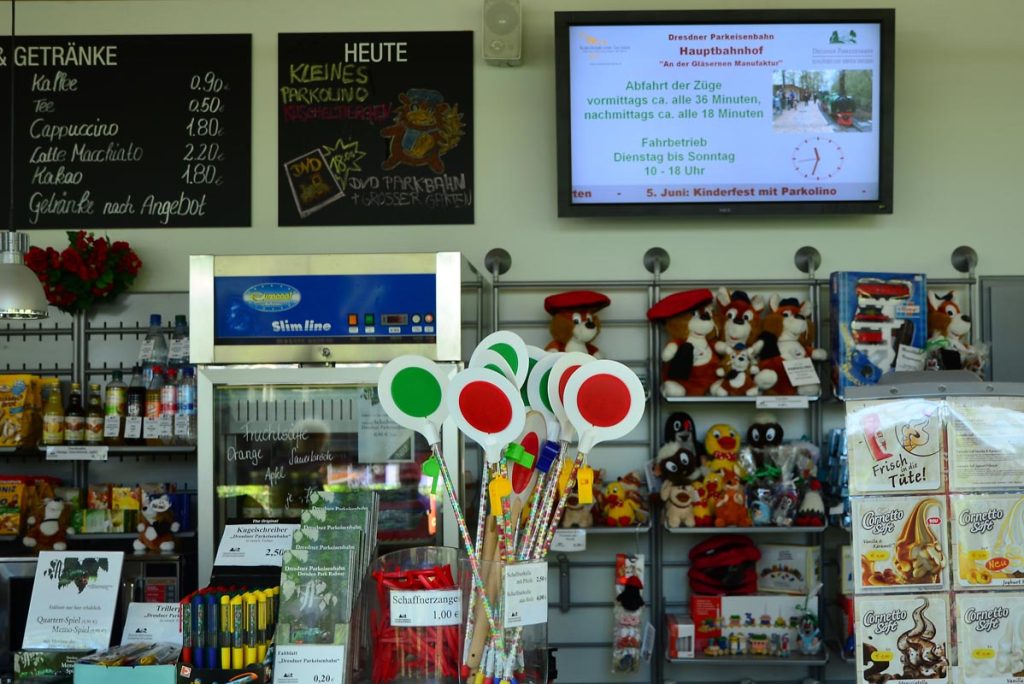 The amateur park railway operator is also particularly proud of the installation of passive information systems at the Dresden park railroad, which also belongs to the Schlösserland Sachsen. For more than 60 years, the park railroad has been running on a 5.6-kilometer route through the Great Garden in downtown Dresden. Children and young people run the operation under the guidance of adults.
At the five stations, modern displays are embedded in the wall and inform the passengers. The gems of the park railroad are the steam locomotives "Moritz" and "Lisa". Both locomotives have now been under steam for more than 86 years and delight around 250,000 passengers every year.